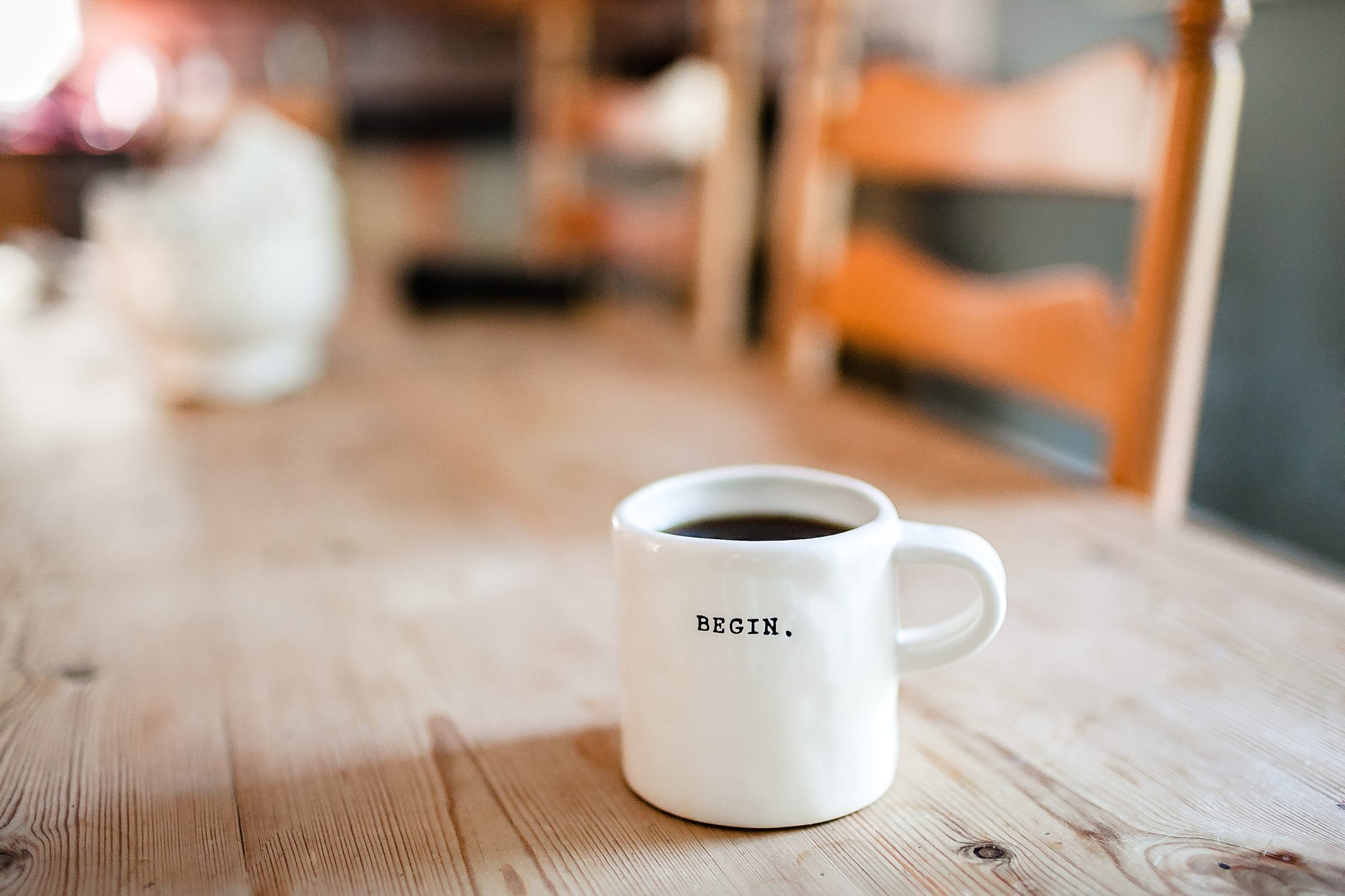 DECENTRAL COWORKING

1000 Satellites will soon provide a network of decentral coworking spaces in small cities for commuters, regional freelancers and startups for flexibly choosing a productive work environment close to their homes.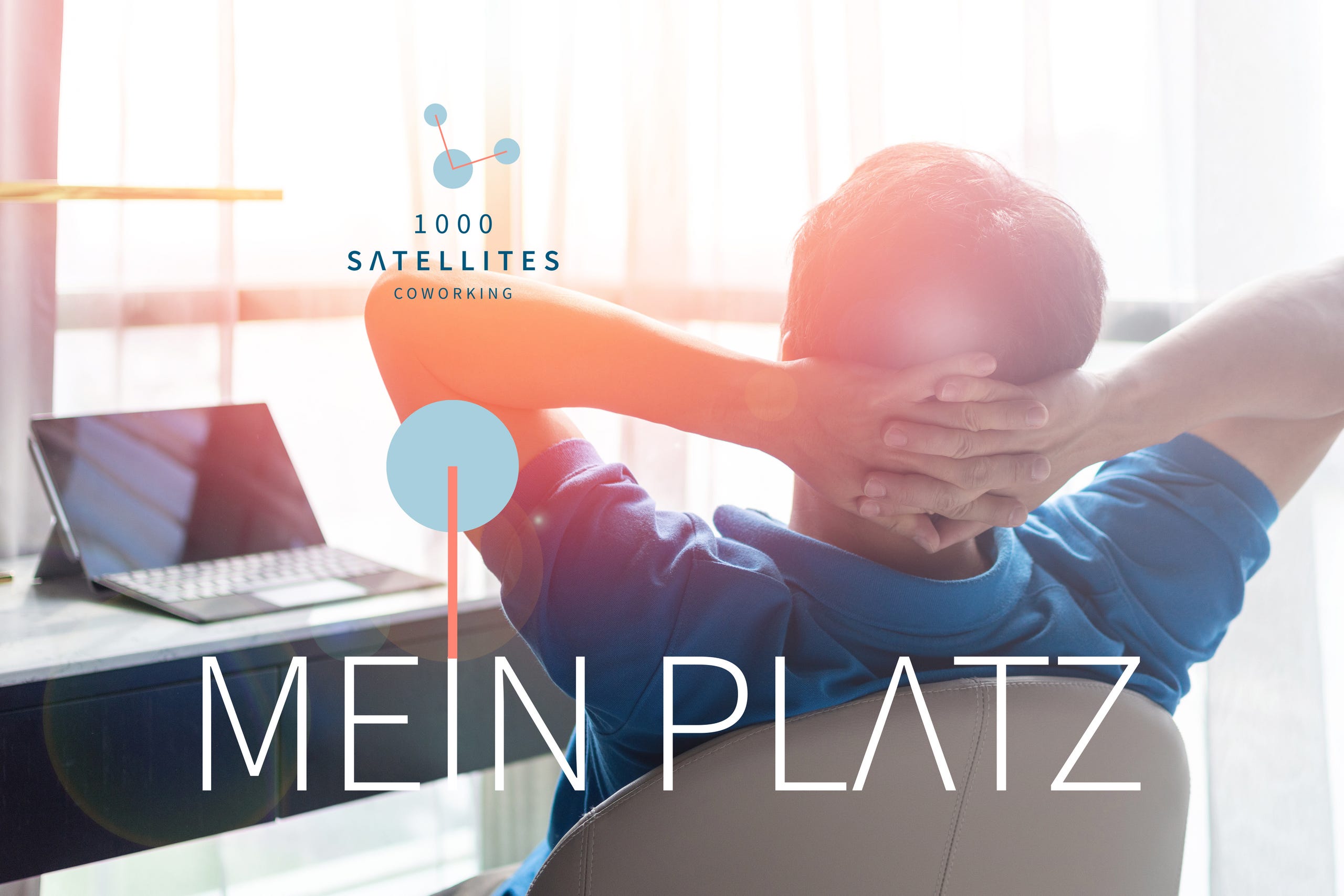 VIRTUAL COWORKING
In response to the current situation of Corona COVID-19 we have decided to put our pilot coworking space on hold and switch towards 'virtual coworking' until the situation will be clarified. We invite all of you into an experience exchange on 'remote work' starting from March 18th on. Please sign up following this link.
BOOK YOUR DESK
Our pilot Pilot Coworking Space
inside the BASF Learning Center in Ludwigshafen will remain closed until the Corona COVID-19 situation will have clarified.