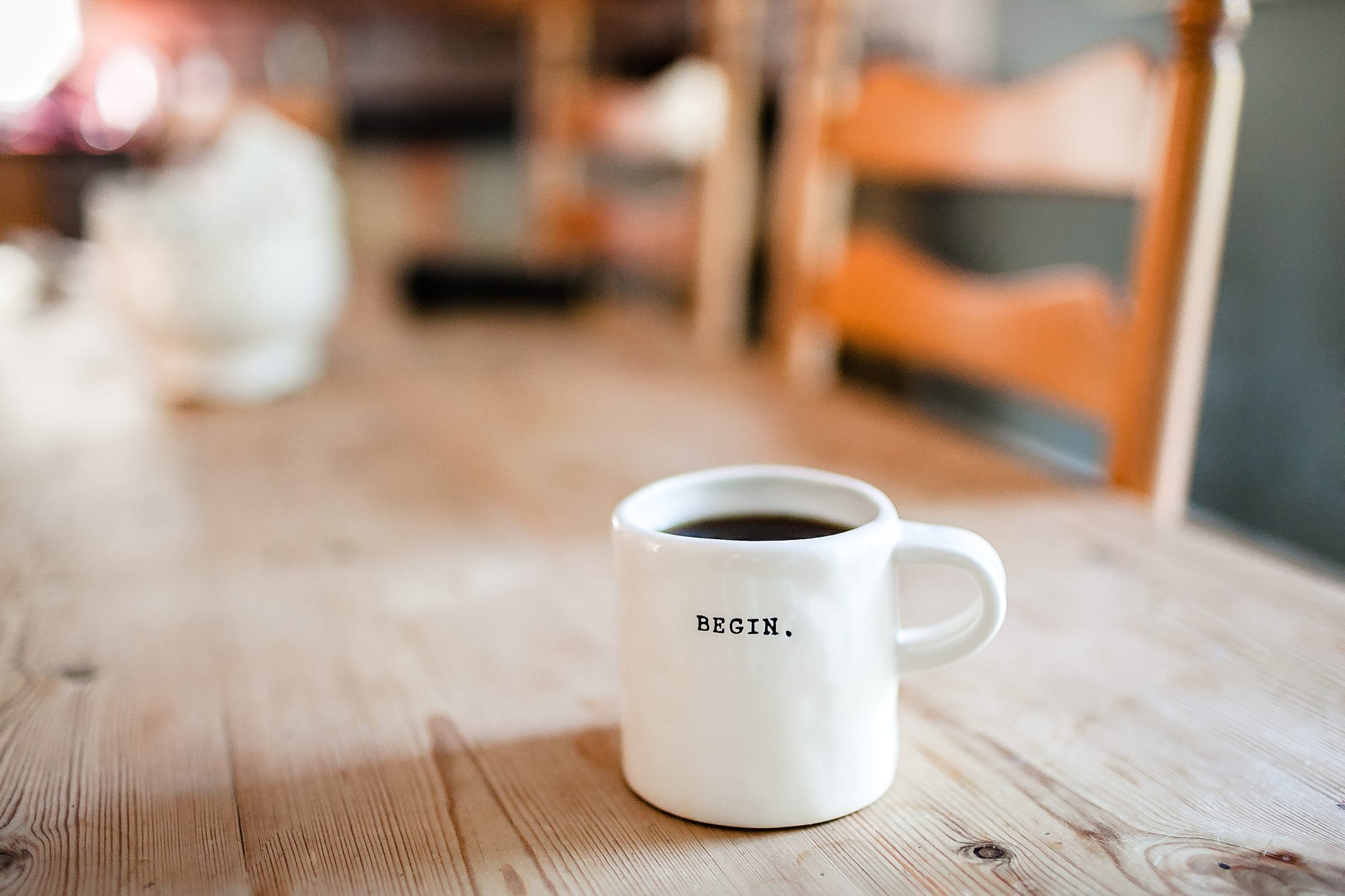 DECENTRAL COWORKING
1000 Satellites will soon provide a network of decentral coworking spaces in small cities for commuters, regional freelancers and startups for flexibly choosing a productive work environment close to their homes.
BOOK YOUR DESK NOW
At our pilot Coworking space
inside the BASF Learning Center in Ludwigshafen.


FREE DAY of COWORKING coming up: Wed., December 18th 2019, 8am-4pm. Just book your seat now at no cost.