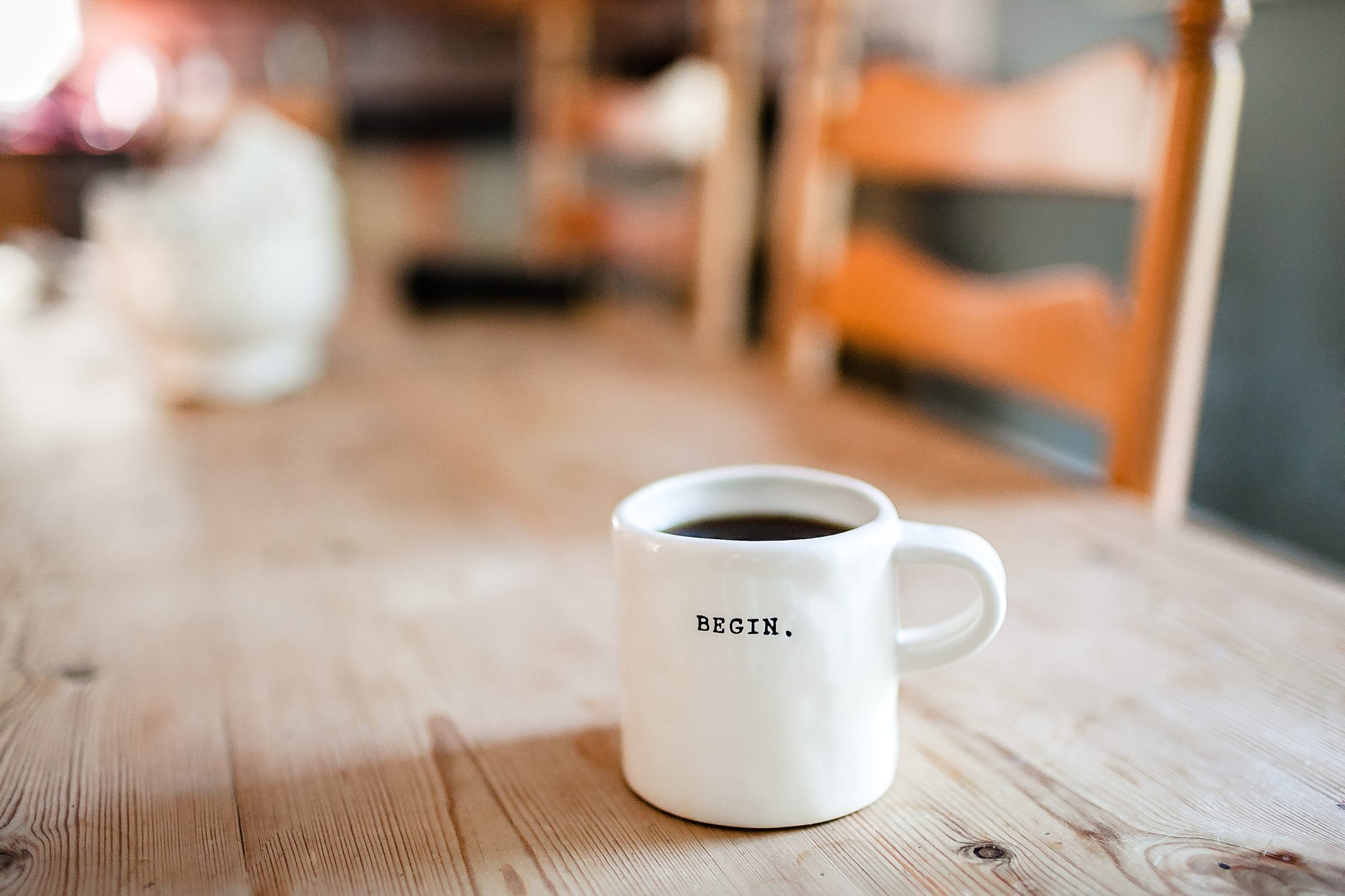 DECENTRAL COWORKING

1000 Satellites will soon provide a network of decentral coworking spaces in small cities for commuters, regional freelancers and startups for flexibly choosing a productive work environment close to their homes.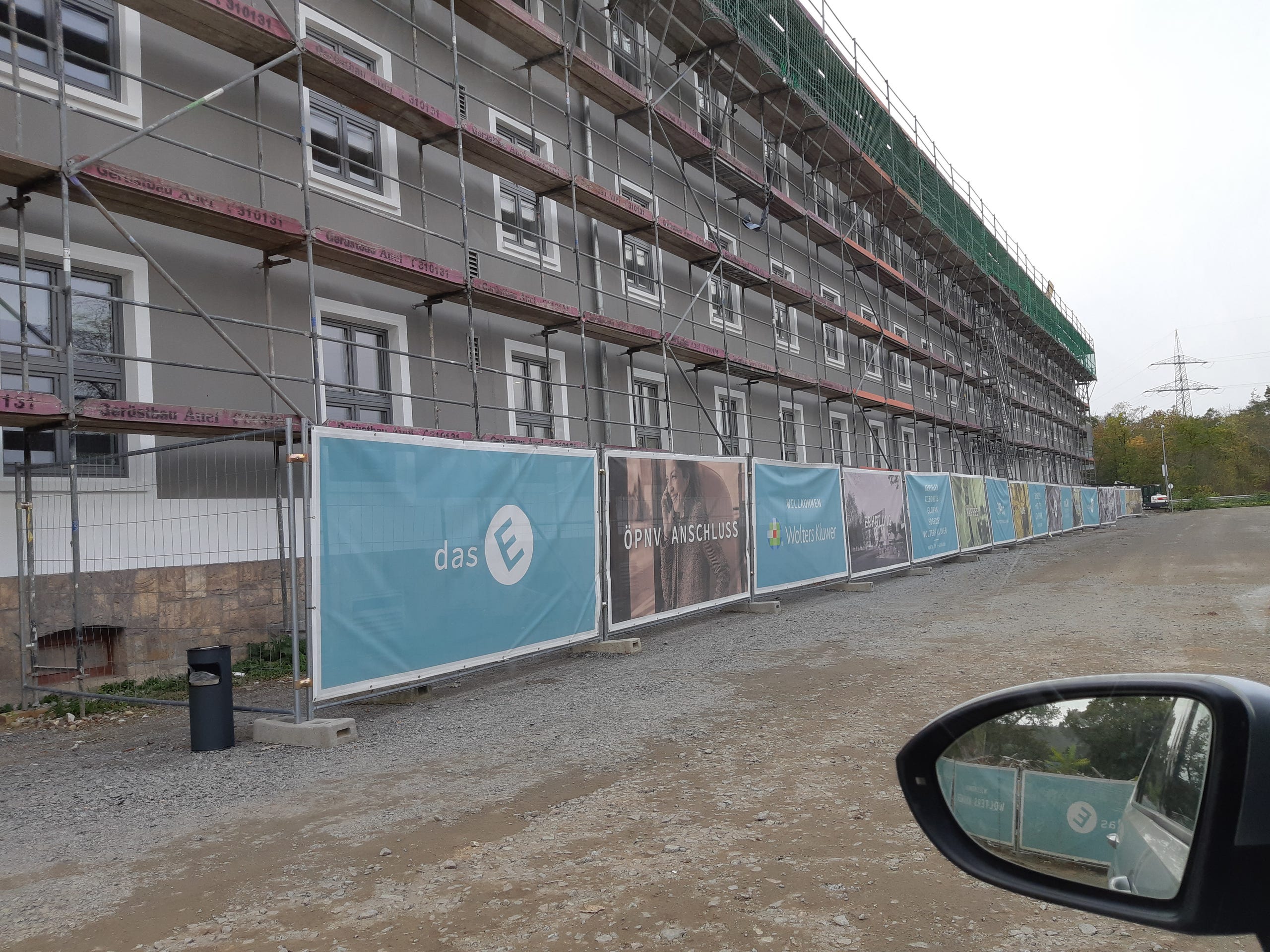 Taylor - Our 1st Satellite -
is opening in May 2020
Wow, we are almost there!! Our first satellite coworking space Taylor is starting it's operations in Mannheim-Vogelstang in May 2020. Our community managers are settling in and the rooms look already colourful and promising.

Sign up for our newsletter to obtain a free test-seating!
Pilot Coworking @ BASF in Ludwigshafen
Our Pilot Coworking Space
inside the BASF Learning Center in Ludwigshafen remains closed due to the Corona COVID-19 situation.

Meanwhile, we have developped a solid Covid-19 concept to allow for safe and healthy coworking conditions despite Covid-19. Stay tuned, until we will publish it and reopen the space.
Don't want to miss any news of 1000 Satellites and earn a free test-seating?