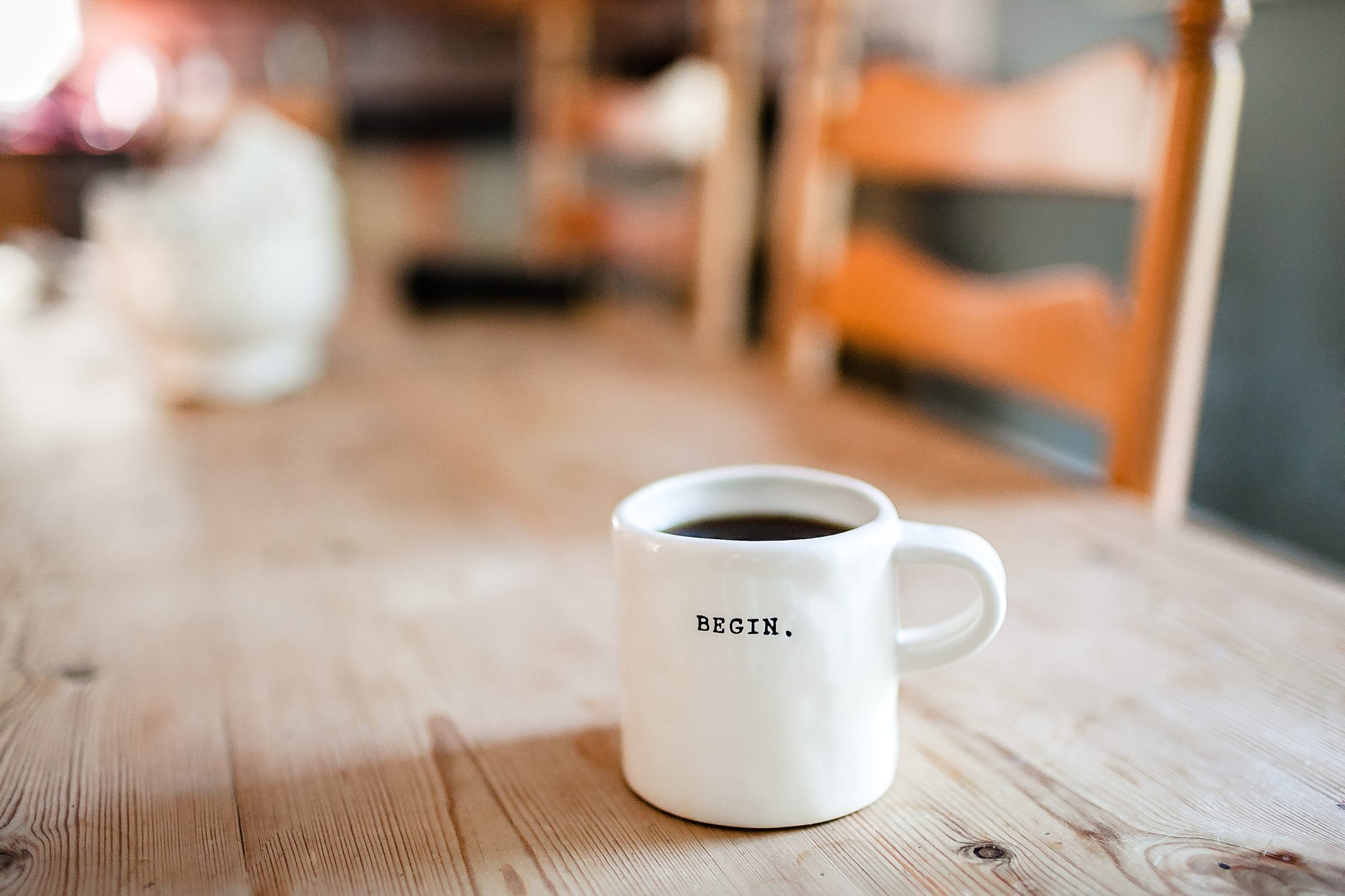 DECENTRAL COWORKING

1000 Satellites has started to provide a growing network of decentral coworking spaces in small cities for commuters, regional freelancers and startups for flexibly choosing a productive work environment close to their homes.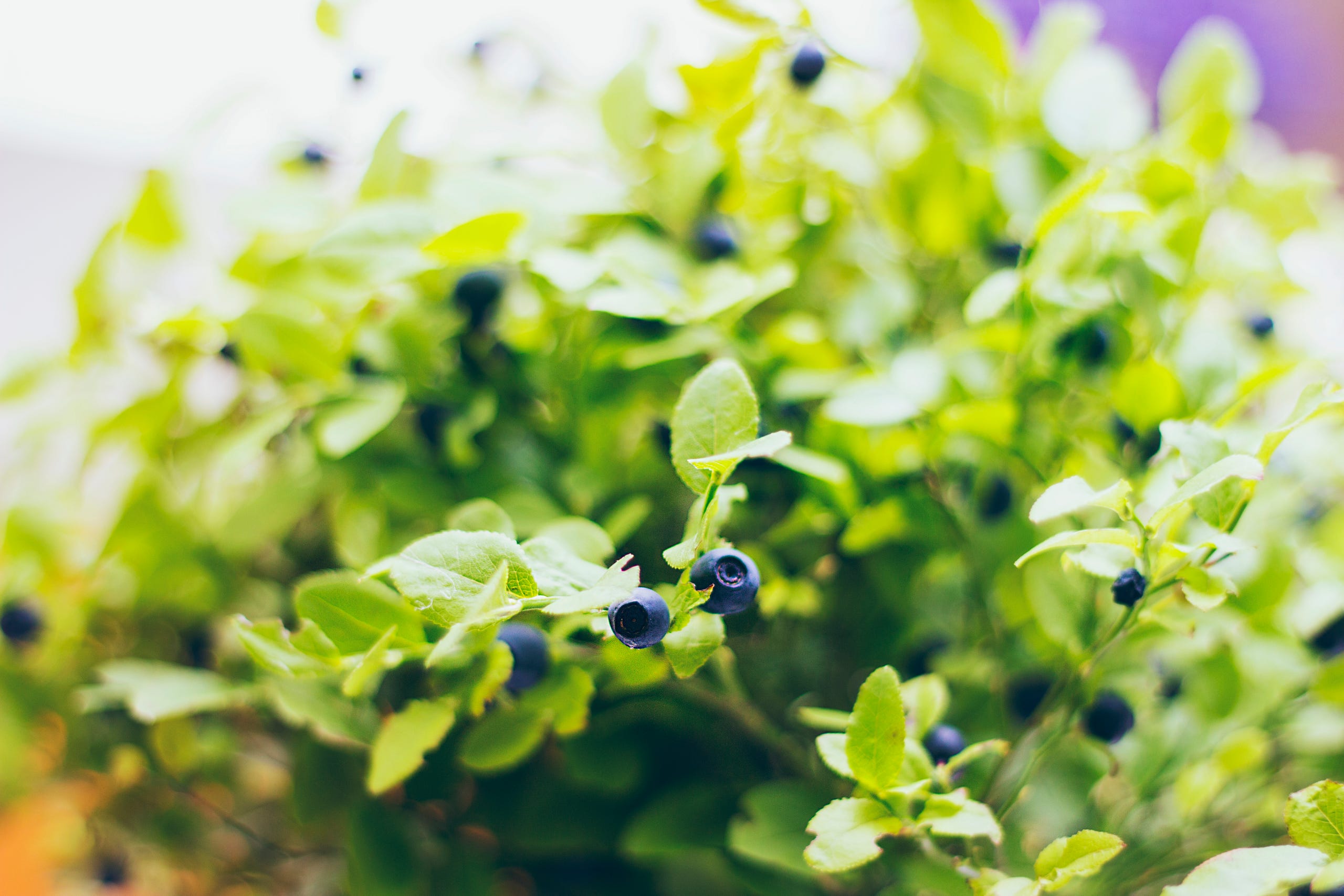 Booking Tool is Online Now!
Book your membership and reserve your workplace at 1000 Satellites today.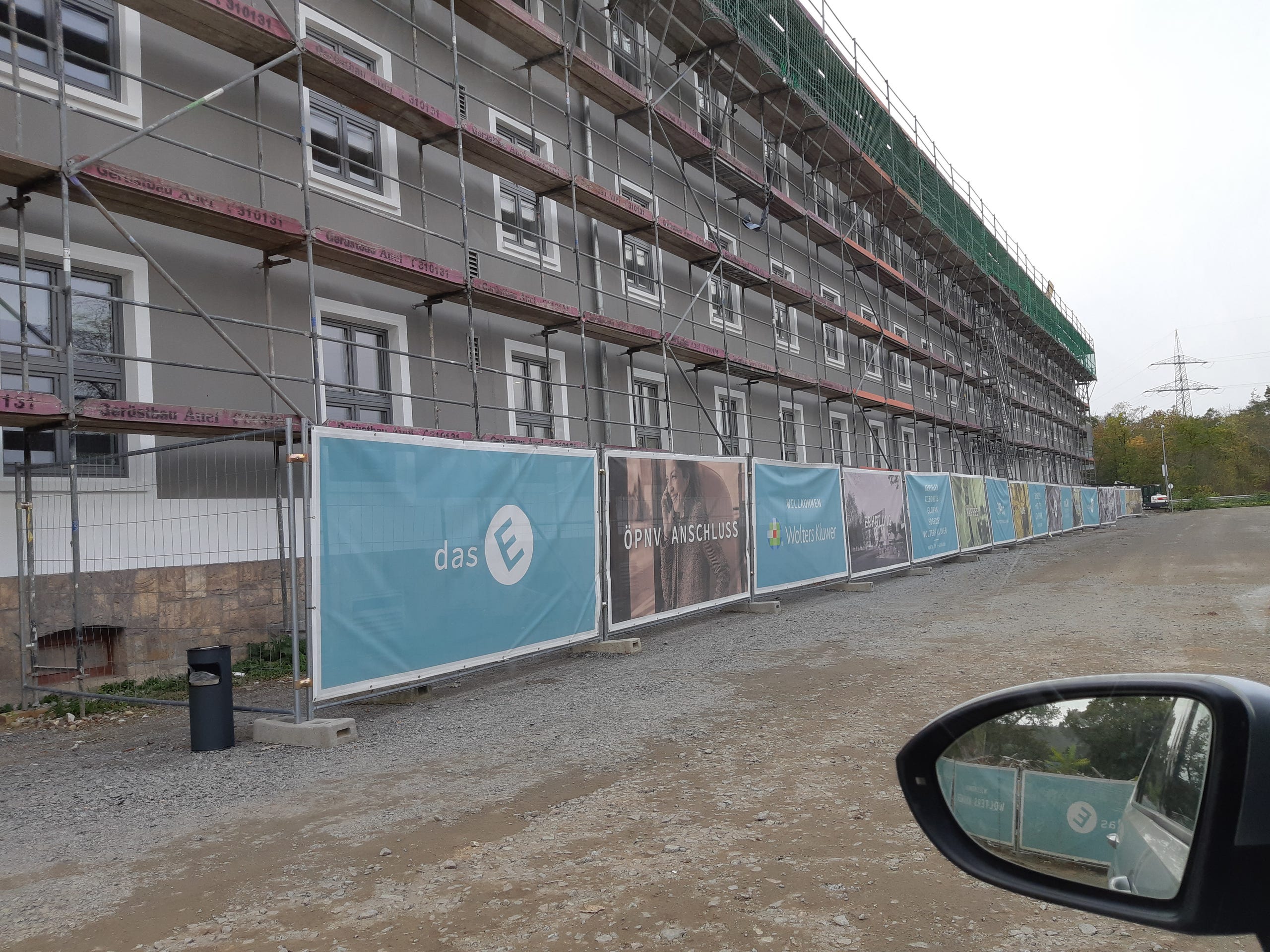 Satellite No. 1 in Operation: Taylor
Our first satellite coworking space Taylor has started its operations in Mannheim-Vogelstang. Our community managers Nicolai and Tina have settled in and the rooms look already colourful and promising.

Sign up for our newsletter to obtain a free test-seating.

For scheduling your personal tour or test-seating please follow this link!

For your booking please follow this link!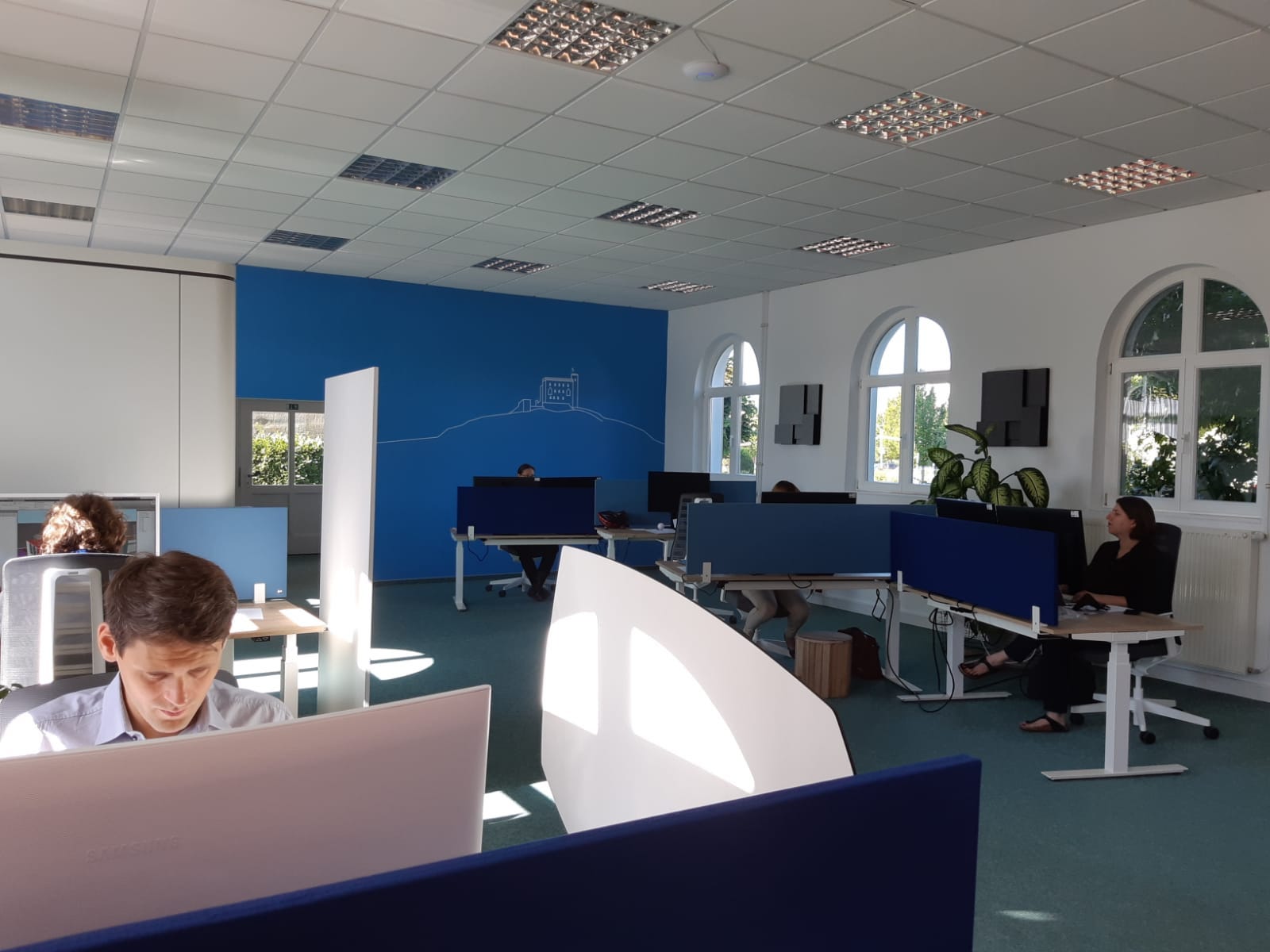 Pilot Satellite Neustadt/Weinstraße starting Operations as of August 3rd
From July 6th to 9th 2020 we inaugurated the new pilot satellite with 4 days of pop up coworking in the beautiful Hornbach Quartier of Neustadt. If you weren't able to make it and still want to get to know the space, schedule your personal tour following this link.

Also you can sign up for our newsletter to obtain a free test-seating.
Pilot Coworking @ BASF in Ludwigshafen
Our Pilot Coworking Space
inside the BASF Learning Center in Ludwigshafen will reopen from August 3rd 2020 on for workshops only within the restricted opening hours (8.30am-4-30pm).

We have developped a solid Covid-19 concept to allow for safe and healthy coworking conditions despite Covid-19.
Don't want to miss any news of 1000 Satellites and earn a free test-seating?