Neustadt an der Weinstraße
1000 Satellites plans to open a coworking space in Neustadt in 2020.

Stay tuned on our next steps and earn a free test seating opportunity by signing up for the newsletter.

If you want to become an active part of this future coworking community and contribute to designing your future workspace join our meetup group.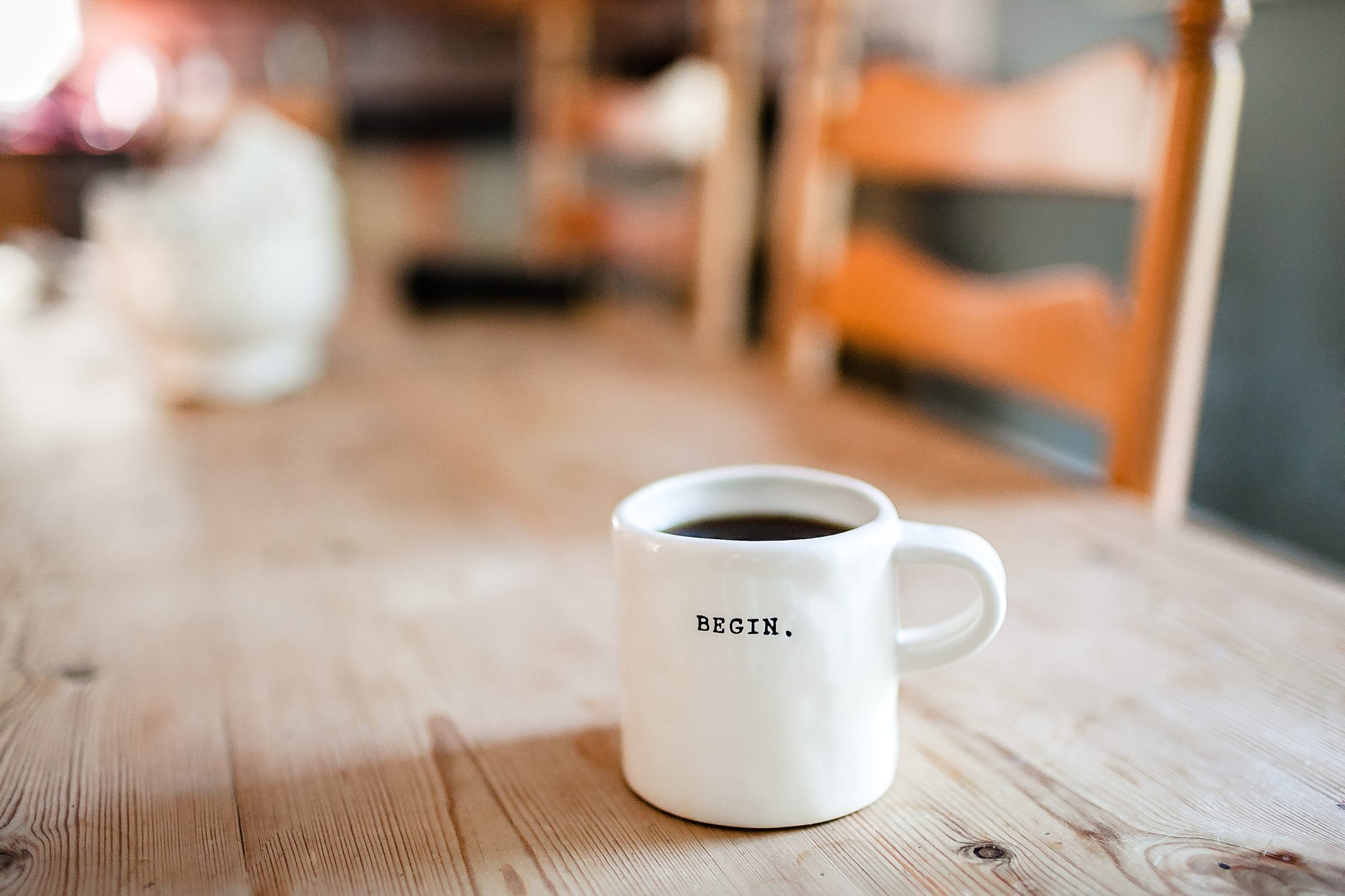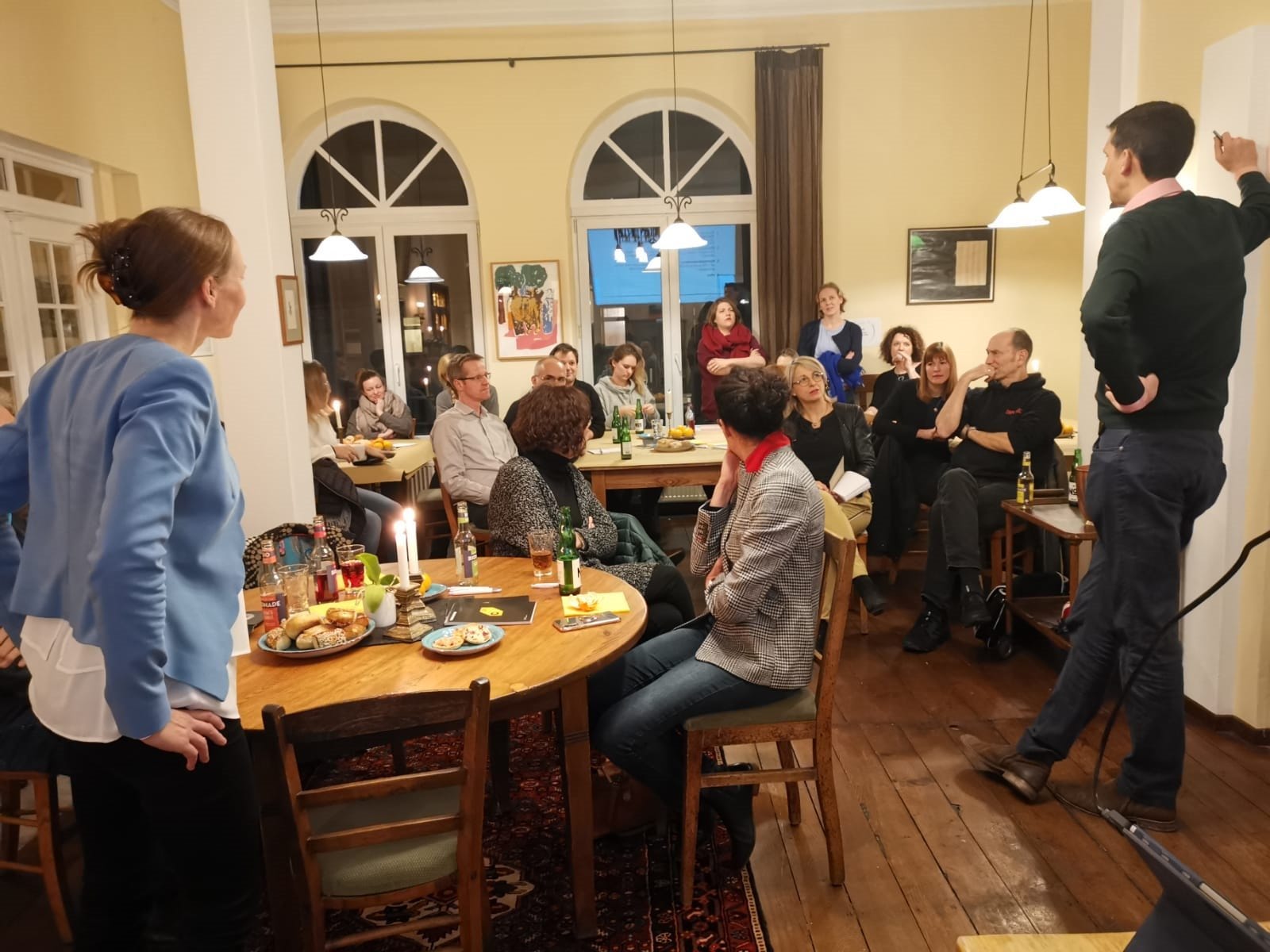 Kick-off Coworking Community in NW
On November 27th 2019 we kicked-off the Coworking community for Neustadt and planned together the build up of this community until the first space will be opened in presumably August 2020. 25 participants ignited this development with many good ideas on how to grow the coworking community in NW.

If you want to join future events, sign up for our newsletter.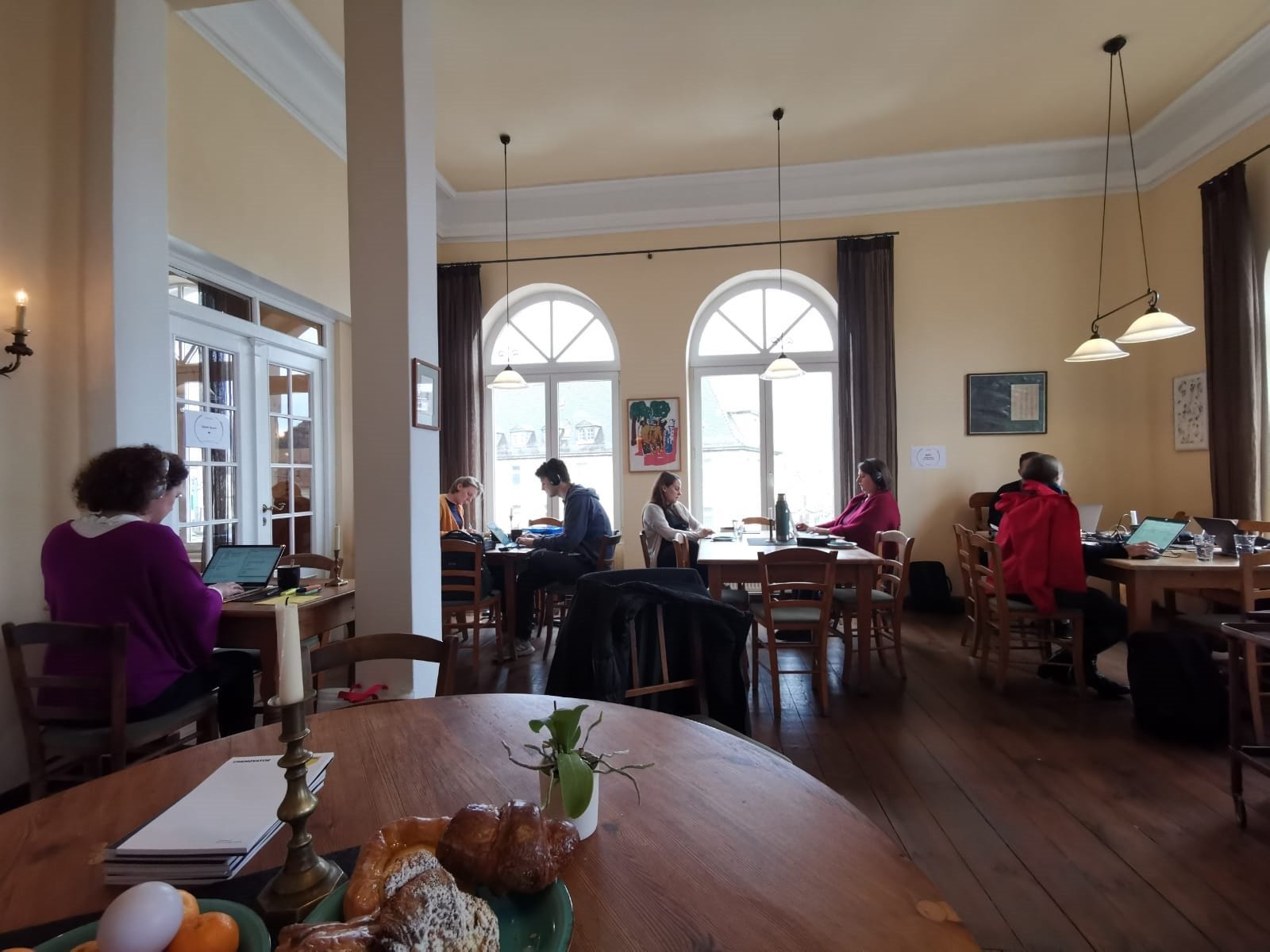 Pop-up Coworking in Neustadt
On November 28th 2019 a dozen of interested coworkers from various employed and freelance backgrounds came together inside the beautiful Zwockelsbrück & demonstrated how coworking can work very well also in decentral commuter cities.

1000 Satellites provided the location, WLAN and some drinks. Everybody else brought their laptop and their own work. And here we go: Lots of serendipity moments. This is called 'Pop-up Coworking'.

You want to participate in our next Pop-up Coworking event?