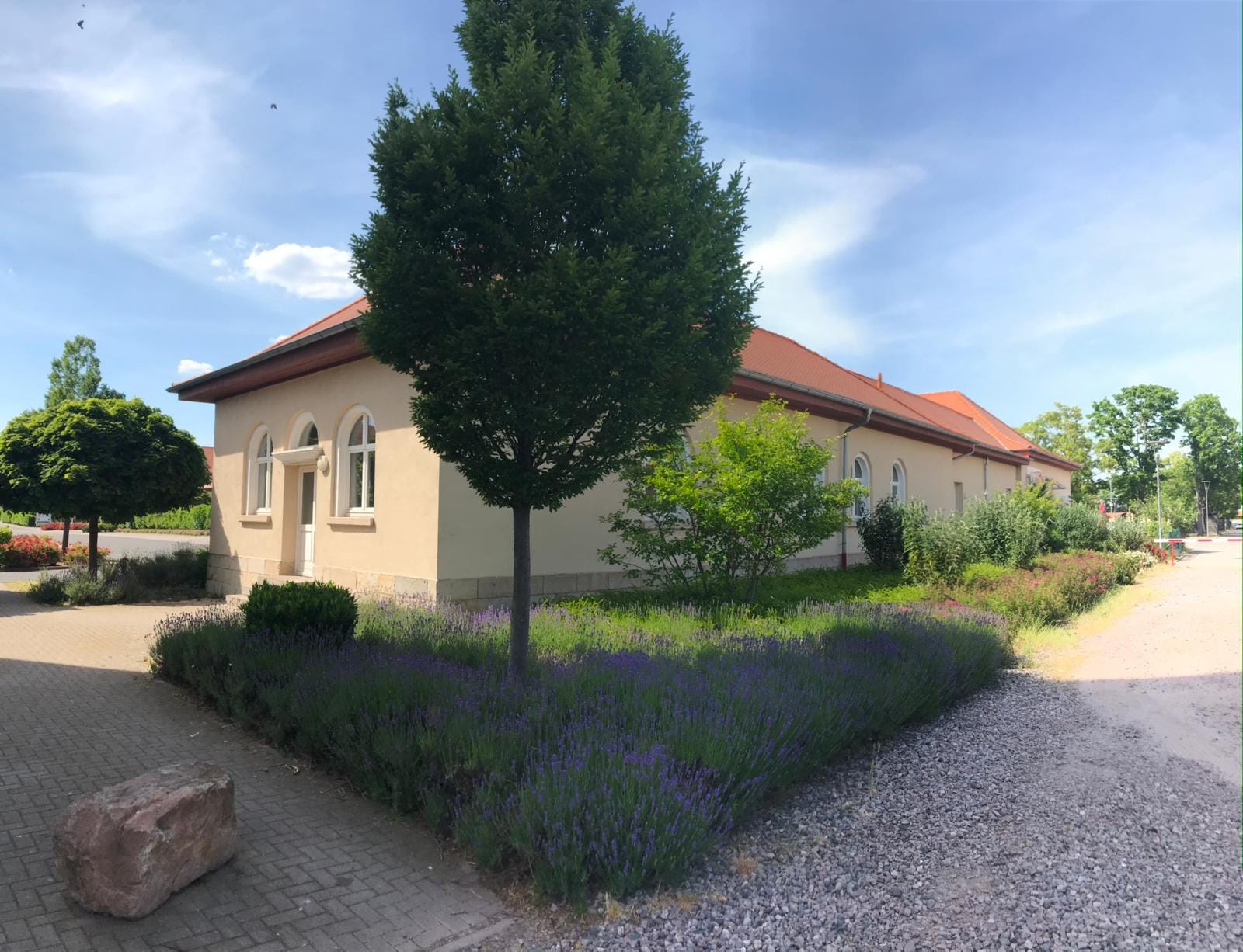 Pilot Satellite Neustadt
We will open on July 6th with an entire week of free coworking in order to be operational from August 2020 on.


Become part of this community by joining our facebook group and sign up for our newsletter to obtain a free test seating.
For direct scheduling of a free test-seating or a tour, please follow this link.

Here you can download the directions to Satellite Neustadt (Le Quartier Hornbach 17A, 67433 Neustadt an der Weinstraße).
This is our first step towards a Satellite Coworking Space in Neustadt.

It is a pilot: That means it is a good portion of a complete satellite, reflecting already many features, which we have identified as important for commuting coworkers in decentral areas. Ergonomic work desks, desktop monitors and docking stations, separate working boxes for silent or video conference work, a workshop and a community area, and a kitchen with good coffee and drinks.

We offer up to 10 workplaces and have set them up in a way that we can operate the space already during the Covid-19 situation. Please also read our Covid-19 concept in this context.