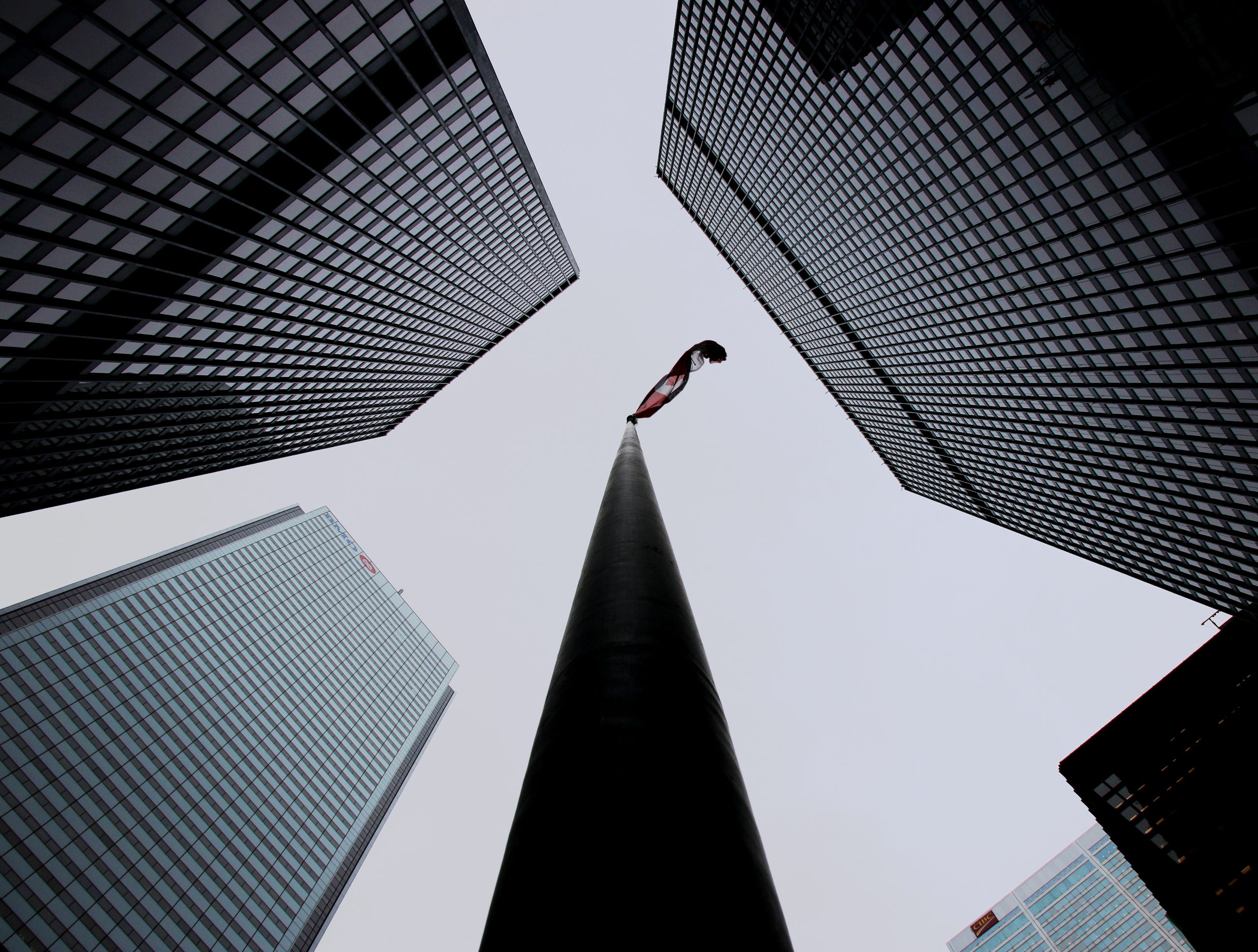 1000 Satellites Pilot
Introducing letter
Dear Coworkers of BASF,
Congratulation and thanks for trusting 1000 Satellites Coworking and our pilot in the BASF Learning Center. With more than 120 members you are part of the only one month young and continuously growing coworking community at BASF!

In November 2019 the pilot phase of this coworking space is coming into its second and last free month. We want to use this opportunity to share with you first learnings and our next steps.
When are members using the coworking space in the BASF learning center?
Some of you responded that the concentrated and inspiring atmosphere and the ergonomically and technically state of the art furniture and IT was a reason to use our space. Others enjoyed the special atmosphere, which reminded them of study times at a university library or of the starter seminar series at BASF, where cross-divisional contacts were easily made. Also, the free access to Bionade drinks was a reason for some of you to join. We have summarized these and many more wonderful inspirations in the pdf, which was attached to the last German November email. Feel free to share these inspirations with your fellow colleagues or reach out to us for further information.
Extension of the Coworking Pilot
We have heard your feedback that a combination of community area and more silent separated areas was a desire for single and team work in our coworking space. Therefore, we will shortly open two adjacent rooms, which will host between 3-4 additional desks each. One room will be called 'library' and can be used for silent work and as team room. The other one will be named 'Team Werkstatt' and can be used individually or in teams to do workshops and or desk work. In total we will then offer 17 workplaces, which can easily be booked via www.1000satellites.com.

Community Tool
Also, we want to connect the fresh and diverse BASF coworking community via a Microsoft Teams platform. You will receive a separate invite shortly. Please sign up to get to know each other, work side by side across divisions, find interesting meet-up accouncements in our coworking space or simply provide feedback to us.

From December 2019 on…
1000 Satellites will continue operating the pilot coworking space in the BASF Learning Center. We will start pying rent for the rooms and need to forward these costs to our users. An information regarding pricing can be found attached to the German email, which was sent out via Cobot.

Please share this information with interested BASF colleagues from all regions. We are looking forward to your feedback and further exciting experiences with you in our coworking space pilot at BASF.

Best wishes from your 1000 Satellites community managers team:
Ahmad, Caro, Gregory, Hengfei, Markus und Rebecca
Co-Founder Gregory von Abendroth
1000 Satellites - A Venture of Chemovator GmbH